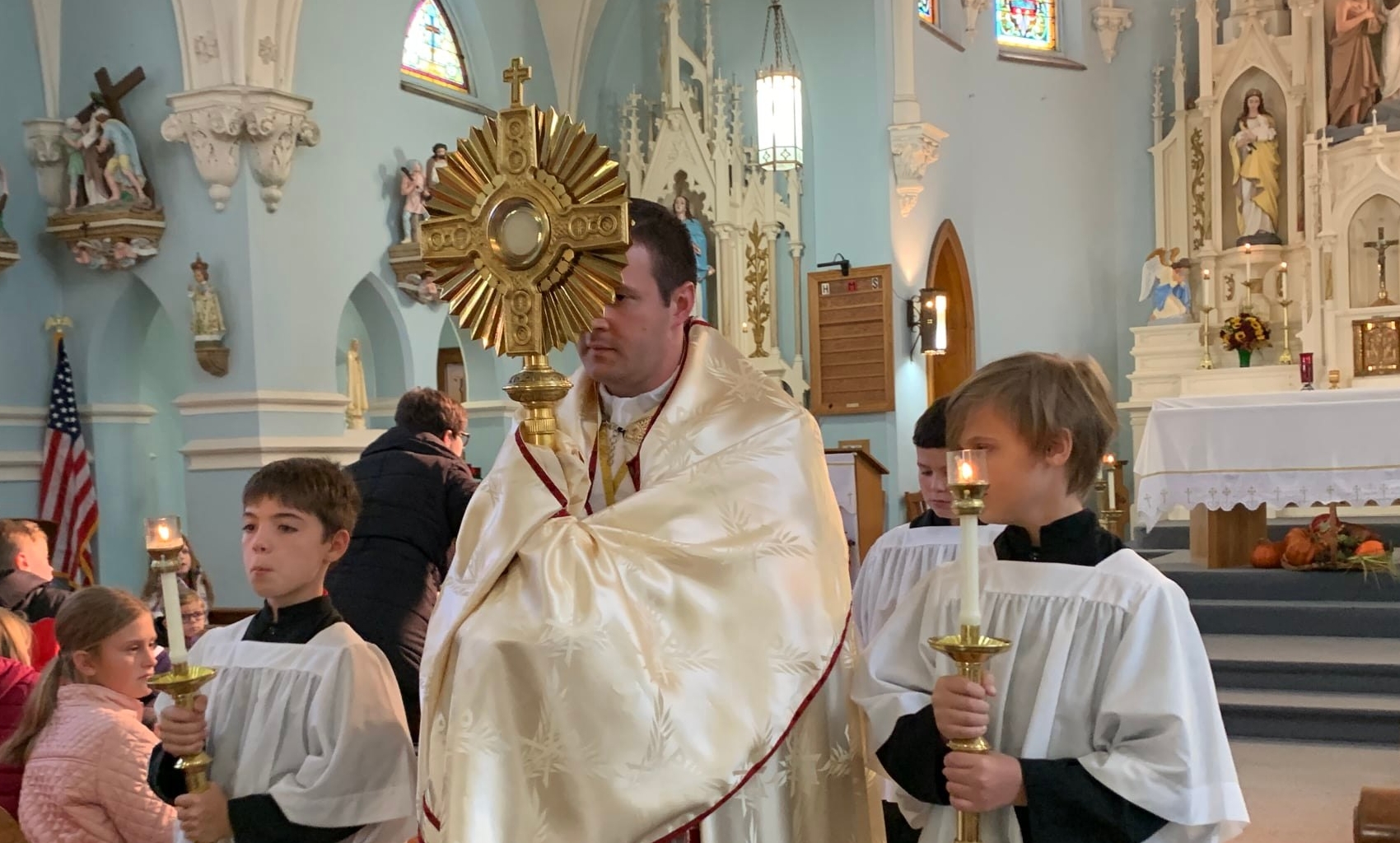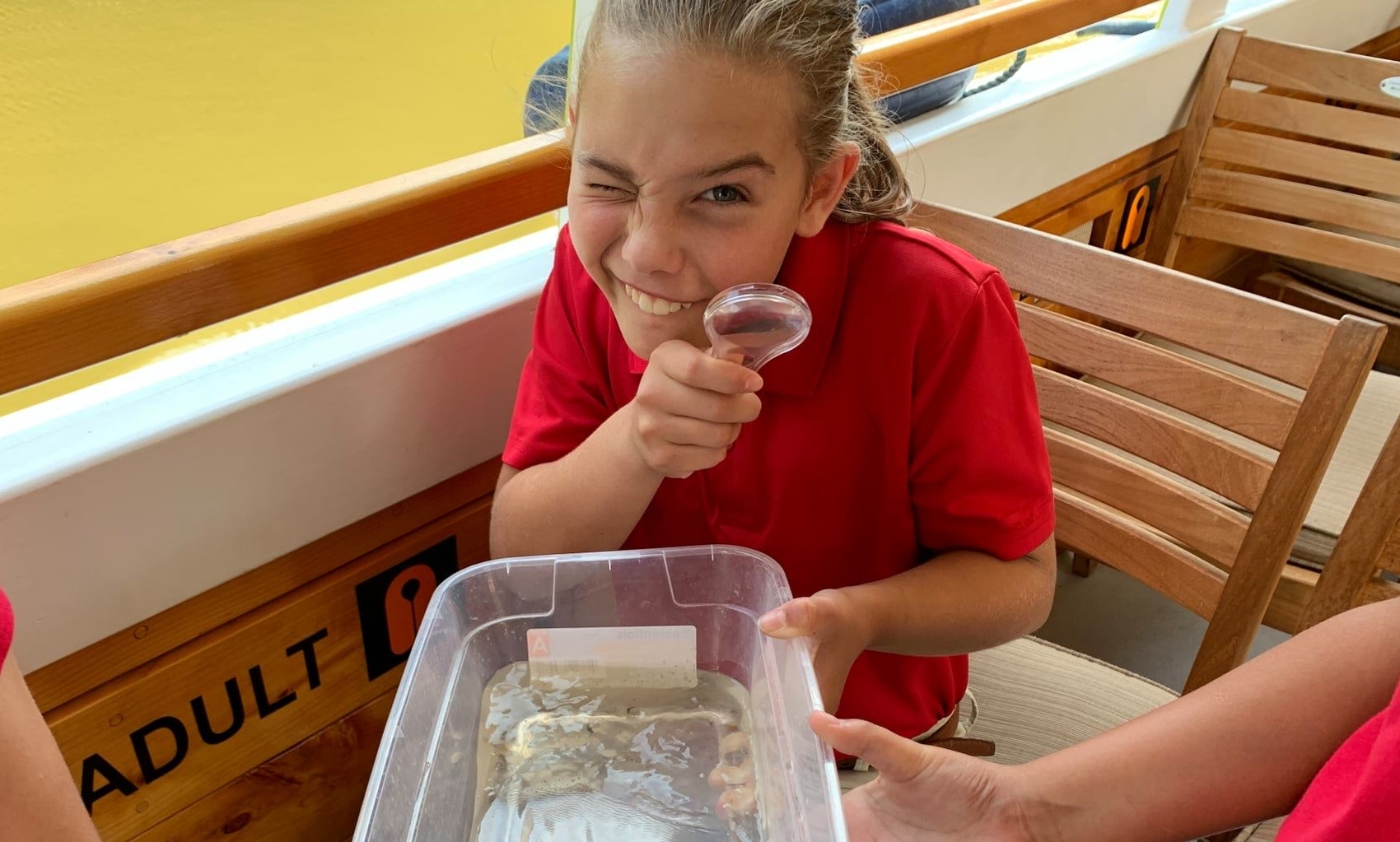 Seek What is Above
Grow in relationship with our Lord to serve Him in all that we do
Find Out More
Learning Starts Here
A learning community dedicated to building respectful and responsible citizens and empowering all learners.
Find Out More
Our Mission
Who We Are
Academic, human, and spiritual excellence in the service of God for the transformation of the world.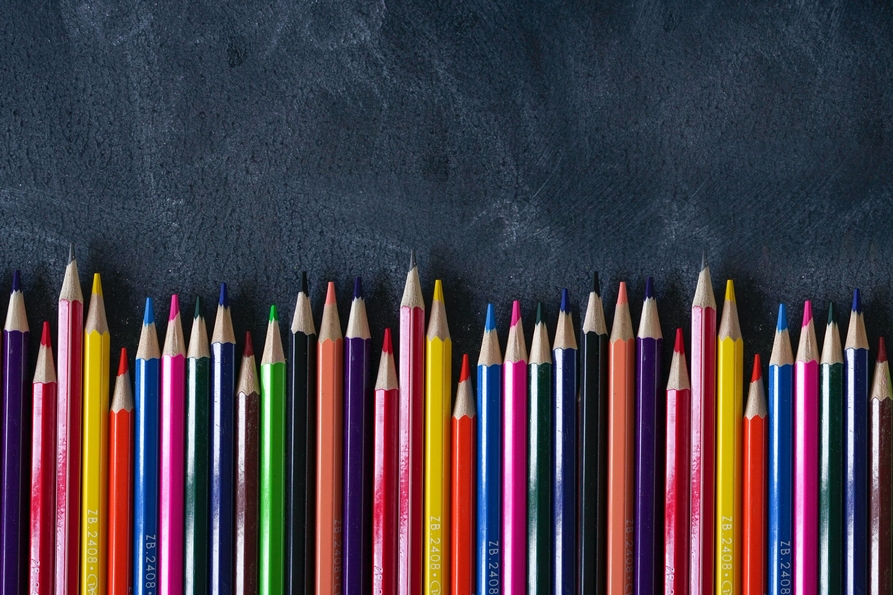 As a Catholic school, the faith development and character education of our children is devoted to enriching students' lives and preparing them to lead lives for Jesus Christ. Lessons on faith and values anchor everyday life.

STATEMENT OF BELIEFS
Be it known to all who enter here that Christ is the reason for this school. He is the unseen but ever-present teacher in its classes. He is the model of its faculty and the inspiration of its students.